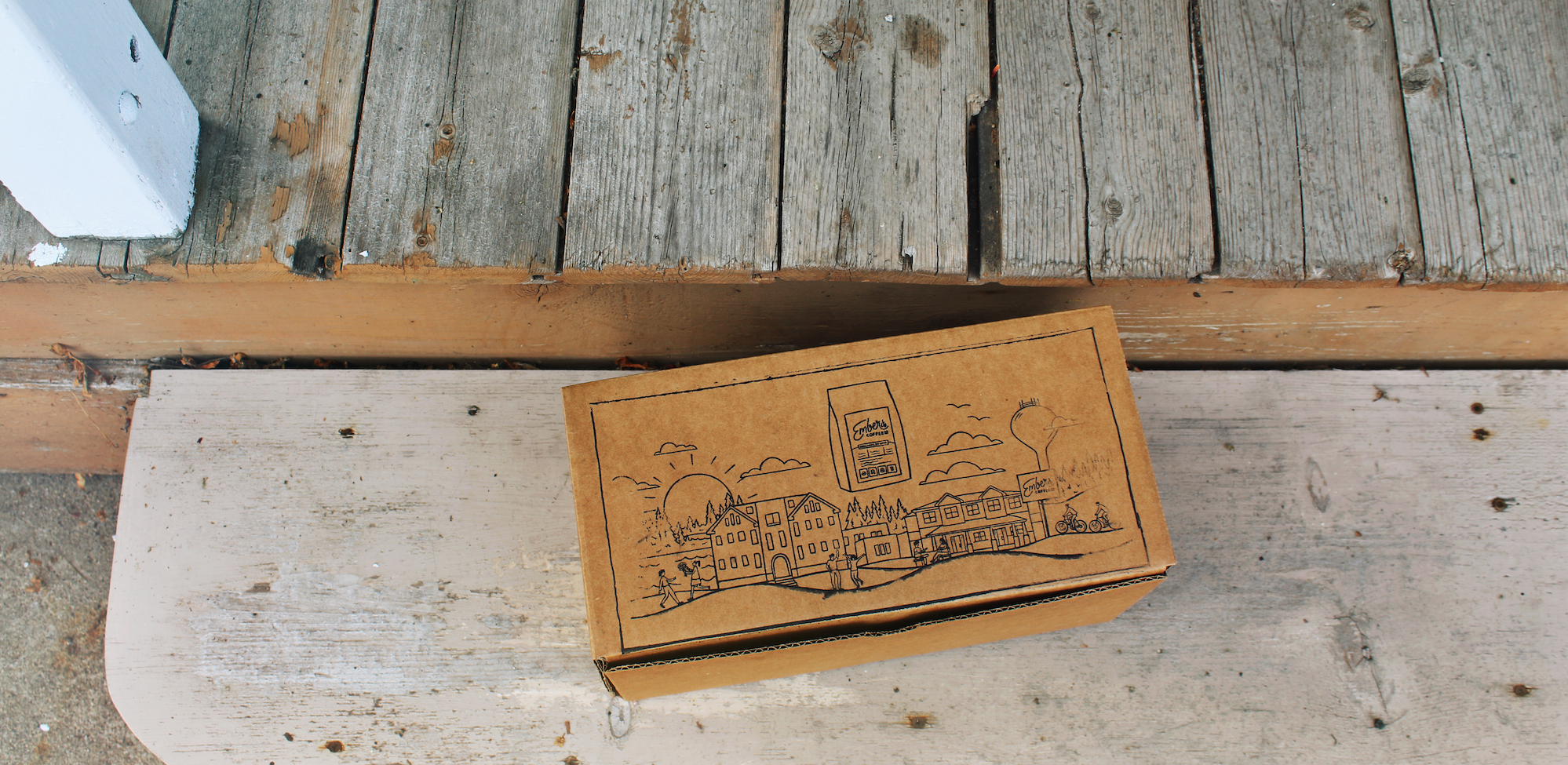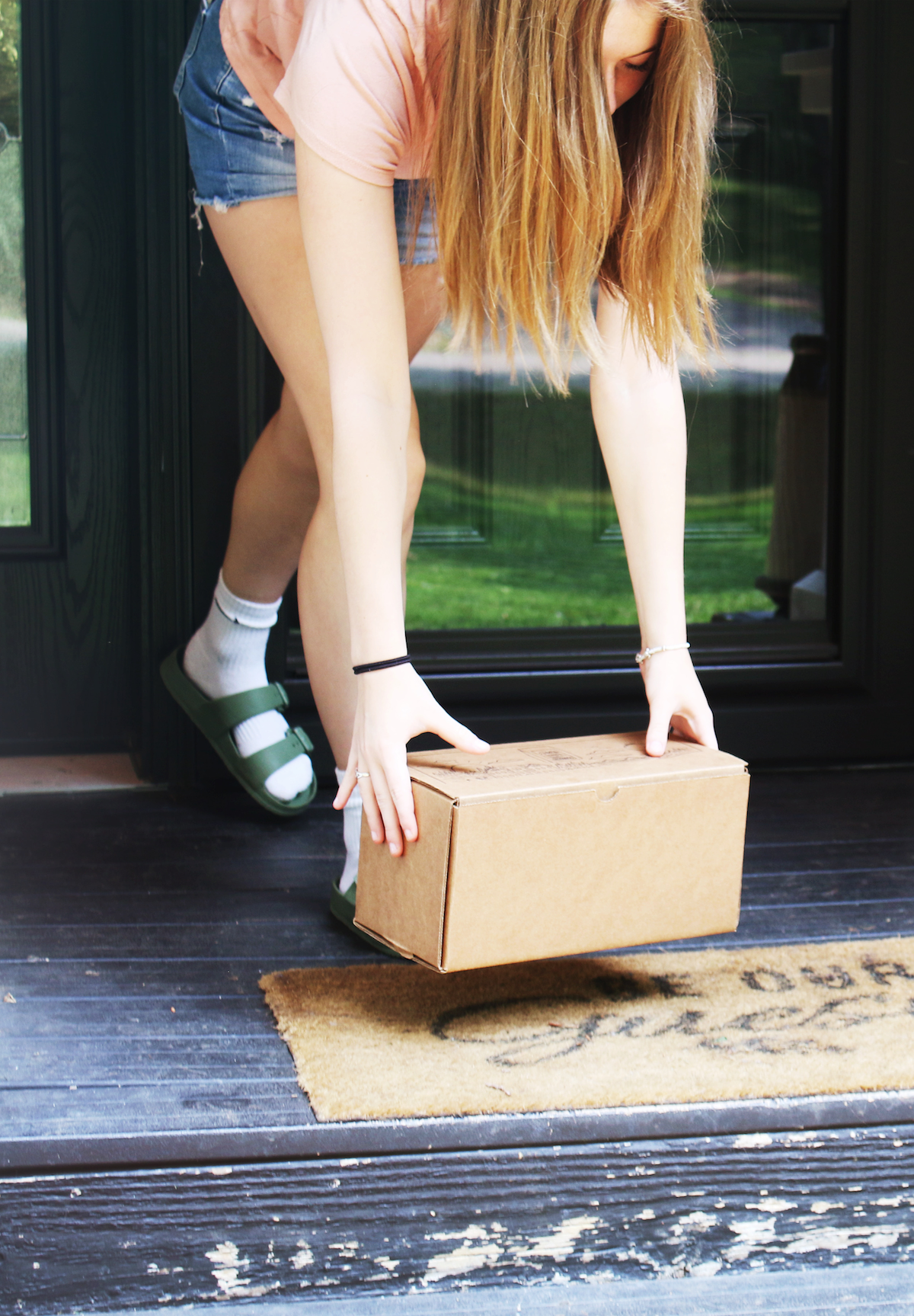 Enjoy Ember Coffee beans delivered to your door with a subscription, plus a bunch of other perks.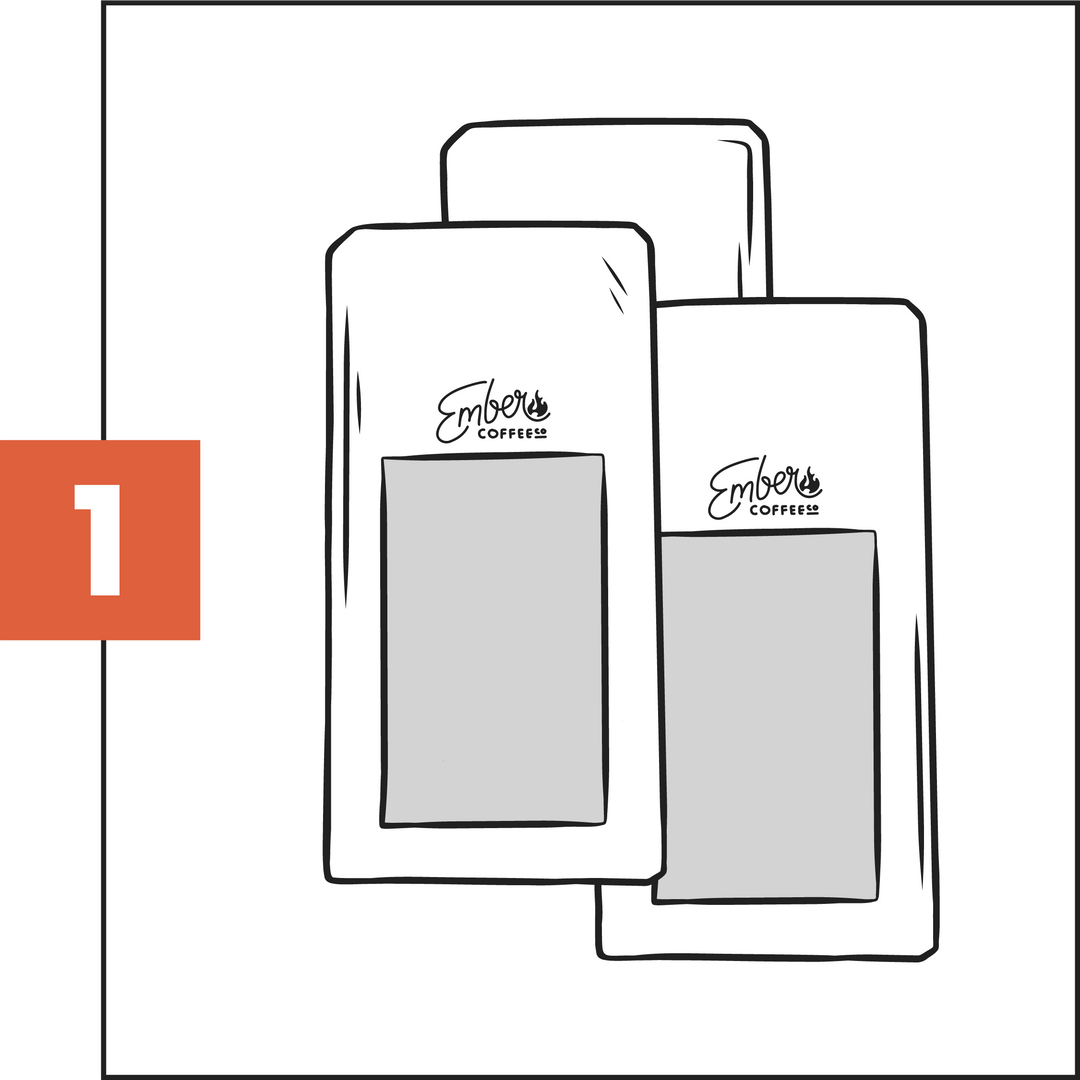 1. Choose Your Coffee
Choose your coffee from the three subscription options below.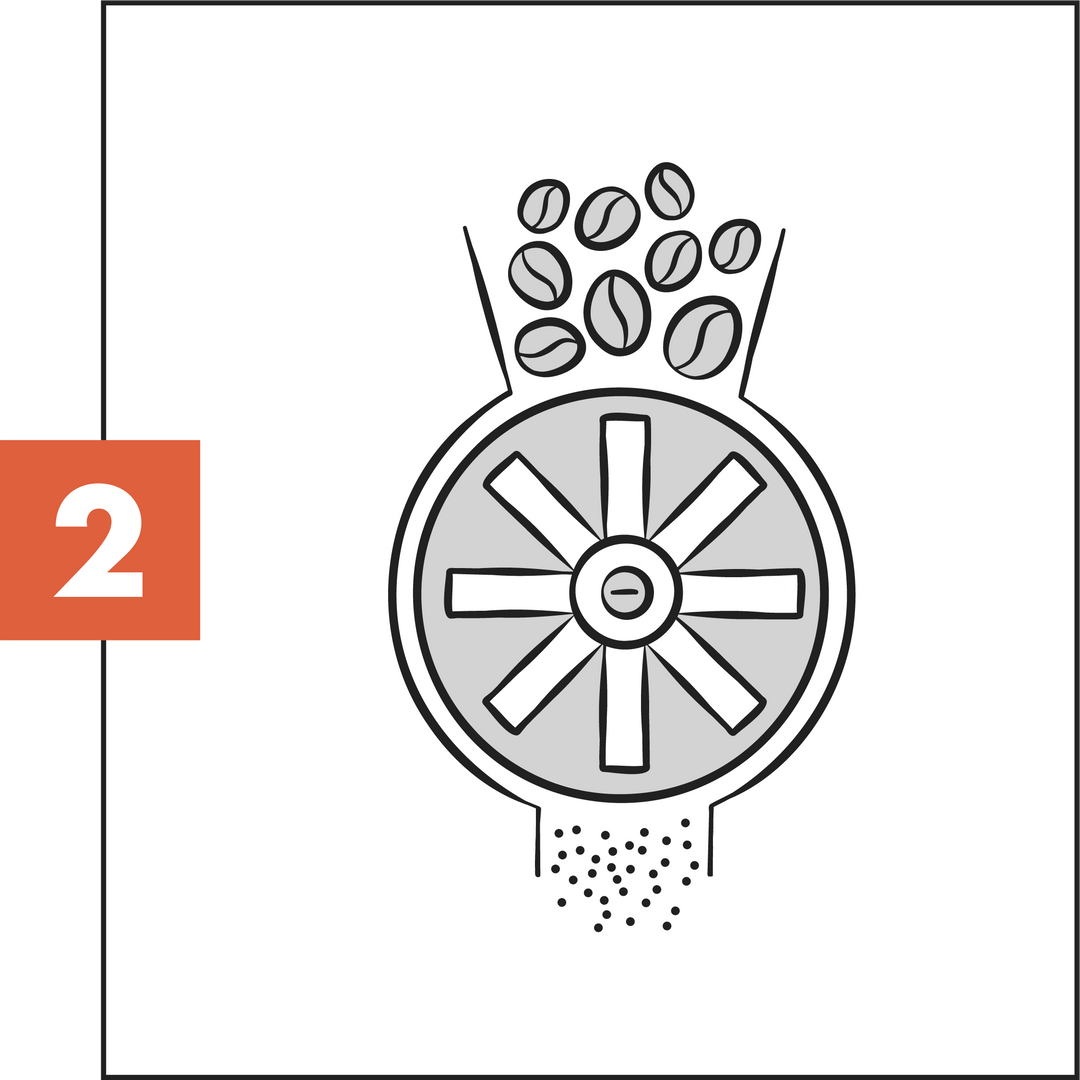 2. Select Grind Size
Select whether you want it whole bean or ground for brewing.
3. Select Frequency
Figure out how often you want to receive a shipment.
Choose Your Subscription Type
Select from Roaster's Choice, the Brew Shuffle, or Favorite on Repeat
Roaster's Choice
Get the freshest, in-season single origin coffees, plus access to exclusive coffee drops.
Subscribe
The Blend Shuffle
Take a tour of our most iconic coffees with a rotation of our favorite blends.
Subscribe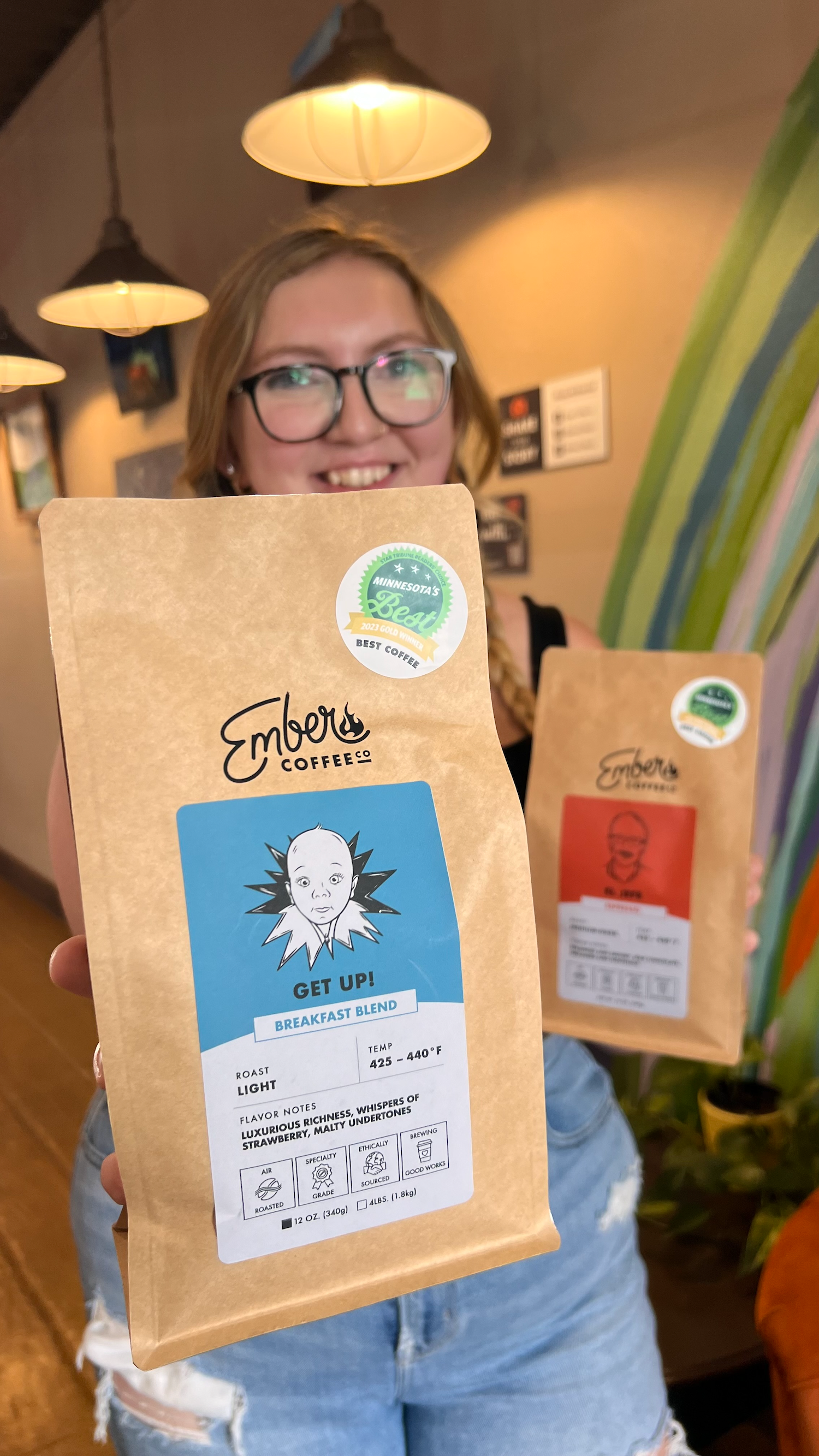 Favorite On Repeat
Get your favorite coffee delivered on the regular so you never miss a beat. Or bean.
Shop Coffee
IF THAT WASN'T ENOUGH
Club Benefits
30% OFF your first order
Free shipping for orders $40+
Exclusive access to exclusive coffees
Early access to special coffees + merch
Peace of mind (never run out of beans )
Freedom to add, update, pause, or cancel your subscription
At Ember Coffee, we're passionate about coffee, and we want to share that passion with you. With our coffee subscription, you can enjoy fresh coffee delivered right to your door. We offer a range of subscription options to fit your needs, so you'll never run out of your favorite coffee.
Our beans are carefully sourced and roasted to perfection, ensuring the highest quality and best taste possible. We're committed to sustainability and transparency, so you can trust that you're getting the best of the best.
As a subscriber to the Ember Coffee Club, you'll enjoy a range of perks, including free shipping, discounts, and early access to exclusive product drops. Plus, you'll have the convenience of never having to worry about running out of coffee again.
Browse our coffee subscription options and find the perfect fit for you. Subscribe today and start enjoying the freshest coffee delivered right to your door.
Roaster's Choice is a subscription tier in which our freshest single origin coffees are delivered right to your door at whatever cadence you choose. These coffees are hand selected by the fine folks who source, cup, and roast our coffees and represent some of the finest coffees we offer. The coffee changes every two weeks and includes exclusive coffees you can only access through Roaster's Choice.
Love one (or several) of our blends, but picking JUST ONE is too hard? Looking for a "tour" of Ember Coffee's best-selling coffees? Blend Shuffle is a subscription tier that delivers you a rotating selection of our most iconic coffee blends. If you're a fan of exceptional yet accessible coffee—and also like a little variety in your life—Blend Shuffle is for you.
Indeed. We'll send a reminder before each shipment to let you know how to change your subscription. You can change your coffee, quantity, or bag size. Skip an order, choose a future order date, or cancel anytime.