We Are Ember Coffee
At Ember Coffee, we blend the science and art of coffee roasting. We set ourselves apart from conventional coffee roasters with our unique air-roasting method. This technique reduces the acidity that can cause discomfort for some coffee drinkers, and it also prevents the scorching of beans. The outcome is a full-bodied coffee that's balanced, with low acidity, and almost no bitterness.
Better Beans
We've coupled our love for quality with a pledge to ethical sourcing, resulting in a brew that goes beyond the ordinary. We select beans by hand and ethically source them from premier coffee-producing regions across the world.
We're making an impact, one sustainably sourced bean at a time—and we invite you to taste the difference. Our beans yield a coffee that is rich in flavor and low in acidity.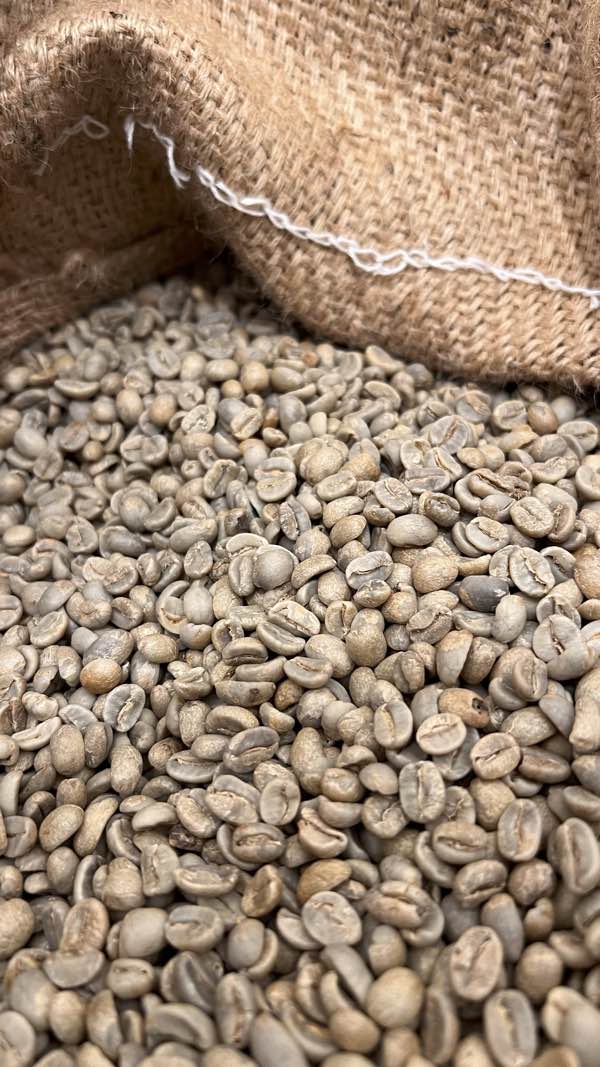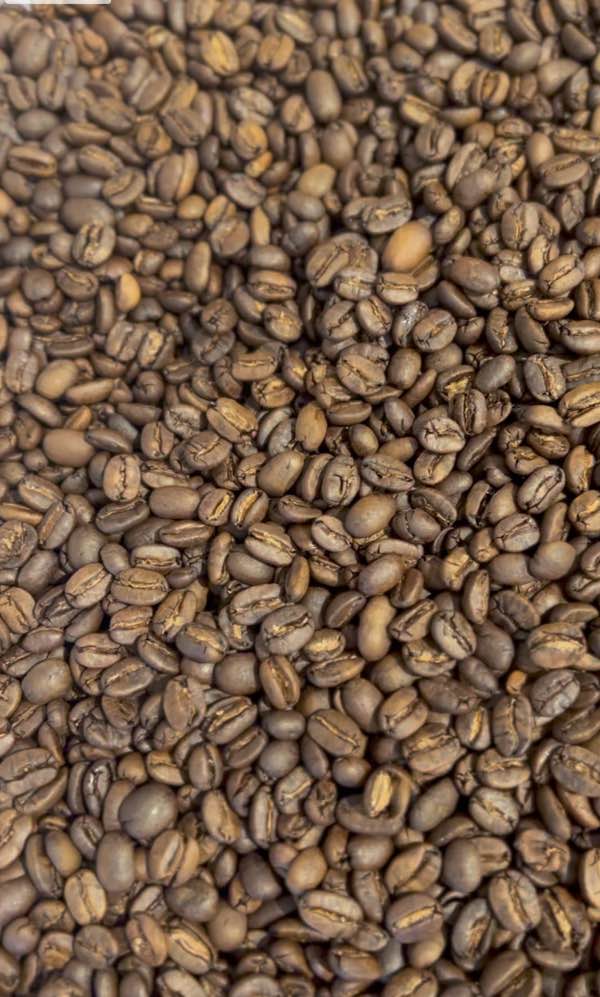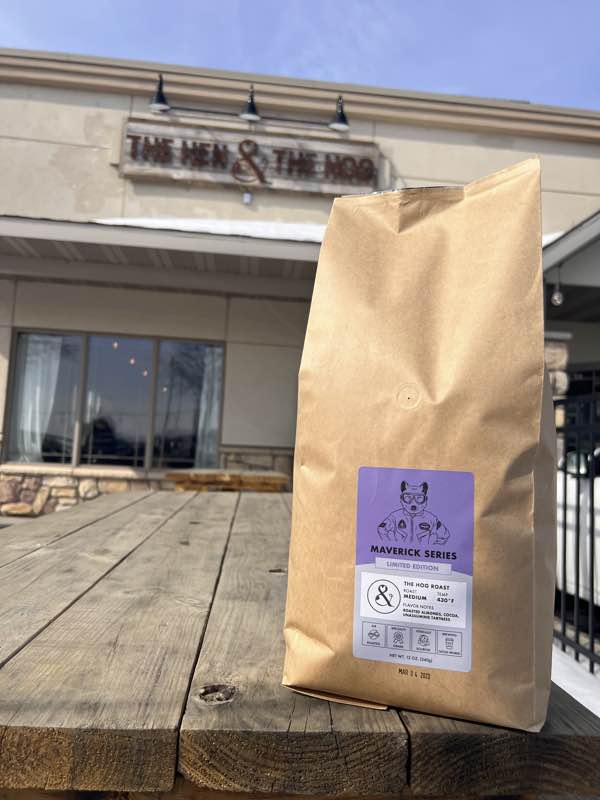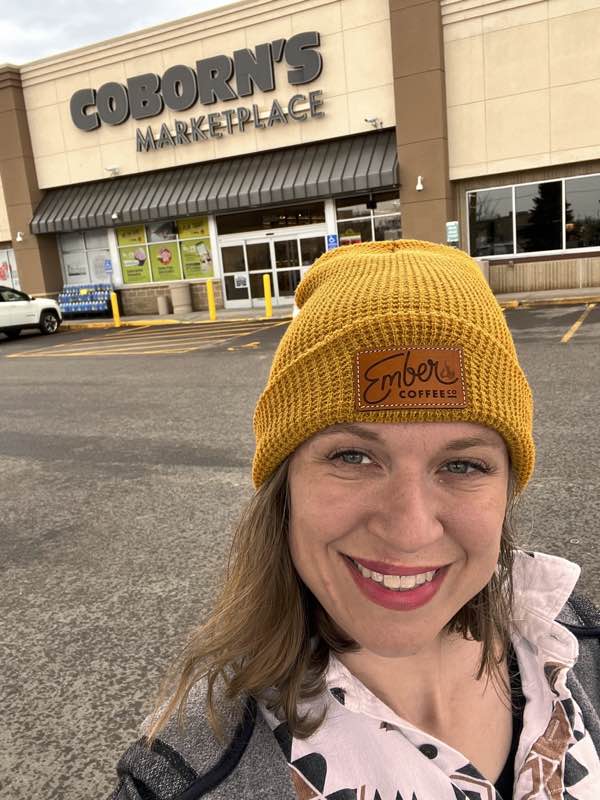 Better Brew
Coffee connoisseurs have learned to value the rich flavors on our palate and the smooth, balanced taste. Because of this, our coffee has gained the respect of award-winning restaurants and family-owned dining establishments across Minnesota, in addition to the local community.
Recognizing the importance of coffee in the dining experience, these establishments have turned to us to give their customers an exceptional cup of coffee. Some have even worked with our roastmaster to create custom roasts that complement the distinct personalities and flavor profiles of the coffee shops and restaurants they serve.