Wholesale Partners
Do you have a coffee shop, restaurant, retail shop, hotel, BnB or other business that may be interested in carrying or serving Ember Coffee? We already work with multiple businesses and business types to provide a coffee program that works for them. We also do custom blends with private labeling and/or co-branding available. Our packaging sizes range from small fractional packs to standard retail to bulk bags. 
If you are interested, we offer private cuppings to explore coffees, goals and ideas that will help us understand your palates and how we can best make Ember Coffee Co. a successful aspect of your business. If you are interested in talking to us about a wholesale account and getting a sample of our coffee, send an email to: hello@embercoffee.co
THE AIR ROASTING DIFFERENCE
You get a consistent, high quality cup of coffee every time.
A fluid bed roaster keeps the beans in constant motion and roasts consistently and evenly each time. In a conventional roaster a large, hot steel drum is what moves the coffee beans, which tends to scorch the beans when they rest against the steel drum, and it's very difficult to control it.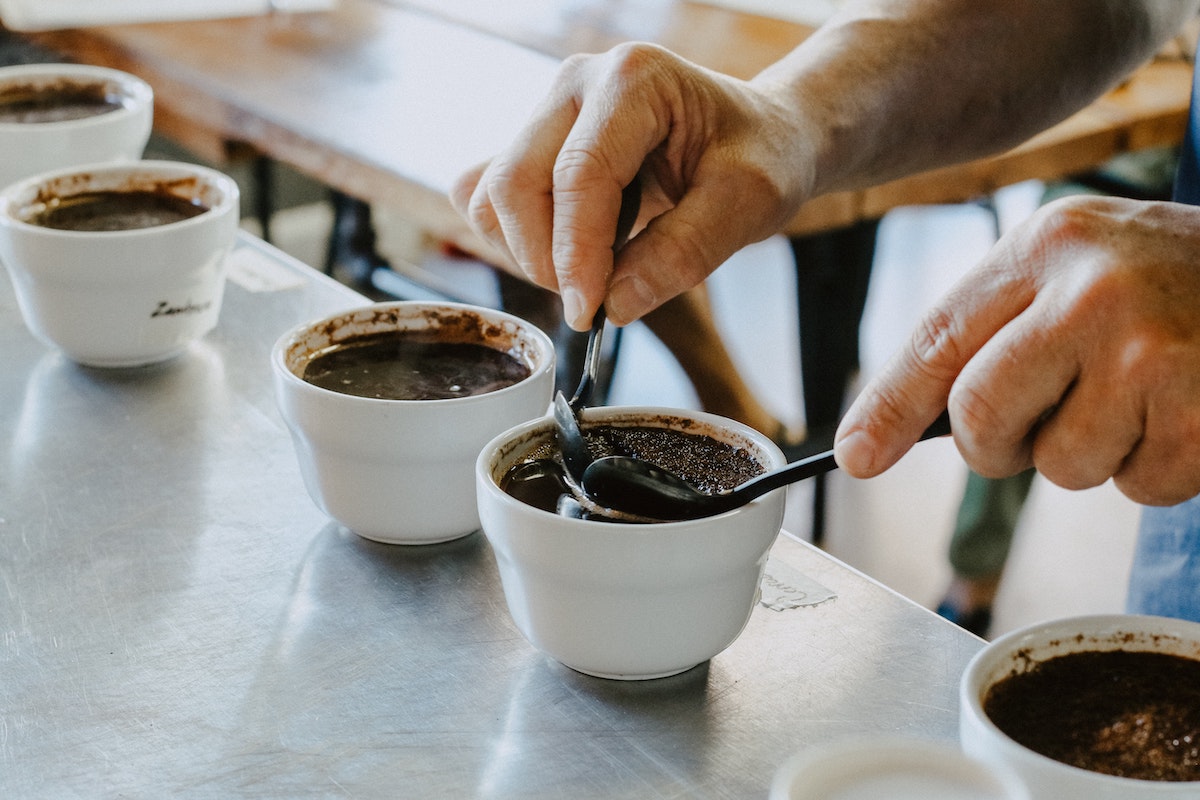 Upgrade your coffee offering
We're entrepreneurs. and we're Minnesotans. It's in our nature to want our clients to succeed, so we work hard to supply highly regarded, micro-roasted coffees and superior grinding and brewing equipment to cafes, restaurants, offices, churches, hospitals, and other businesses across Central Minnesota. We can supply coffee to clients of all sizes, offering high-quality, delicious coffees ranging from organic blends to tasty single-origin brews.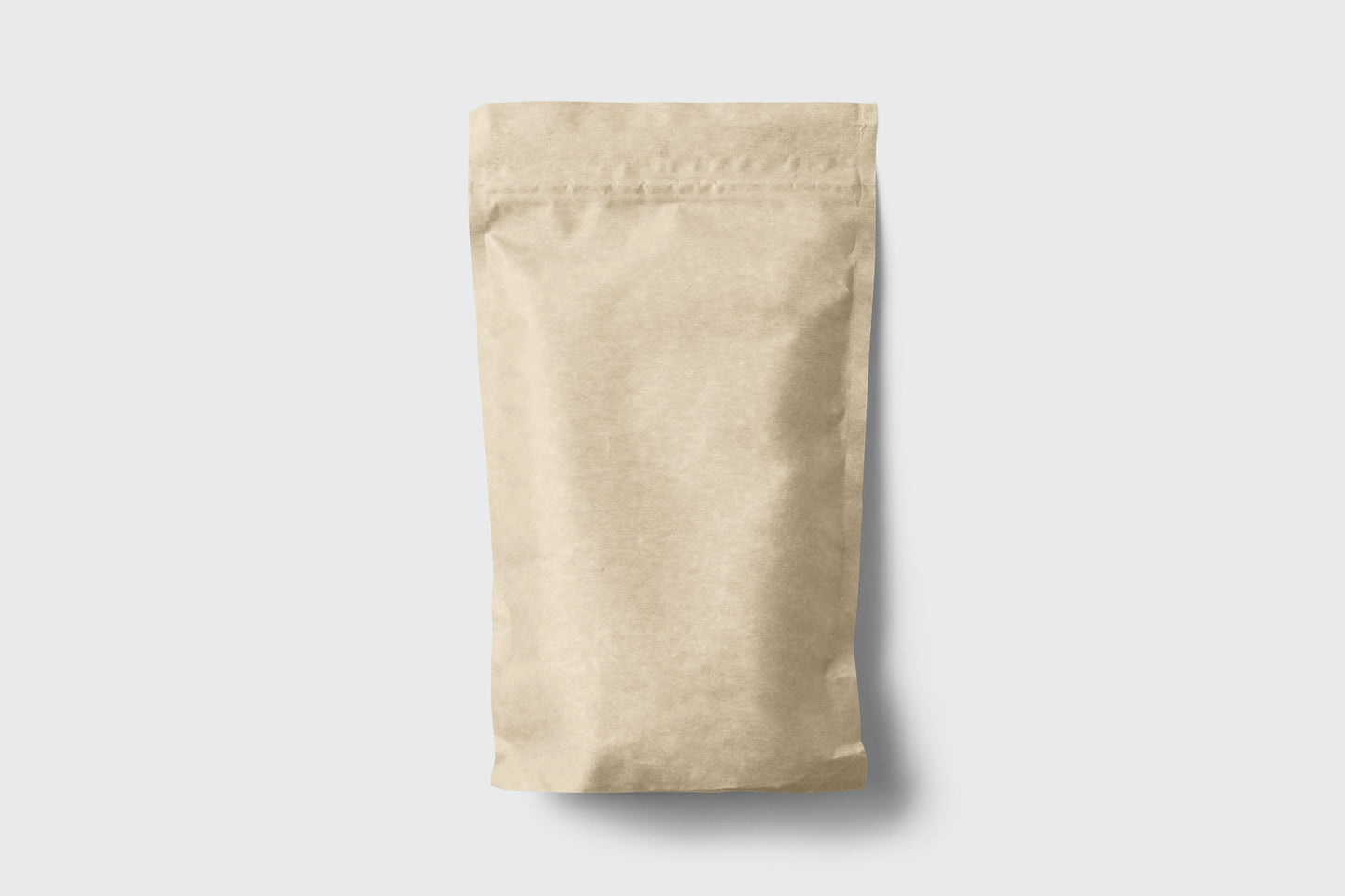 Putting you in the driver's seat
Our capabilities as a wholesale supplier include roasting to order, private label roasting, and custom blending. We can package bulk coffee packs, 12oz, or 5 lb. private label bags for your market. Our unique air roasting process allows us to offer our wholesale coffee services in a way that meets the needs of vritually any customer, which puts you in control of the experience.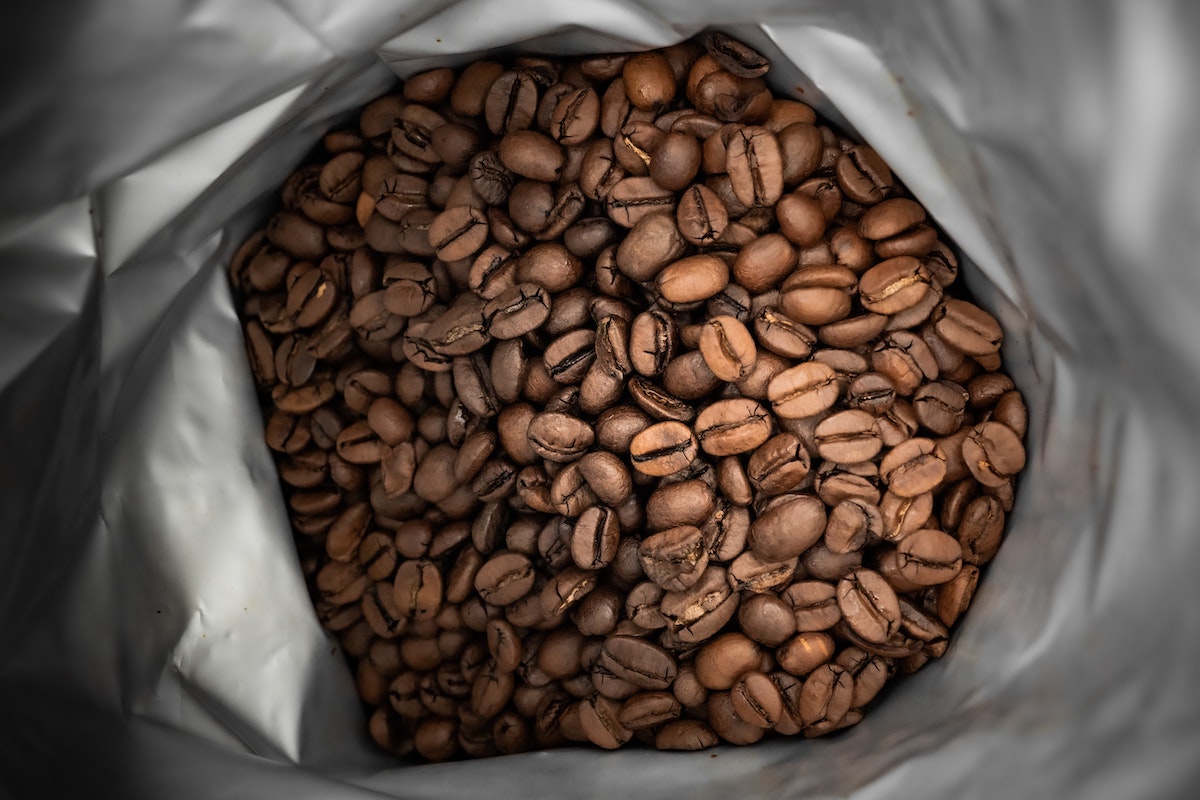 With consistency and precision
Our custom built air roaster is completely computer guided, allowing for extreme precision and consistency batch after batch. One of the most important things in business is consistency and our roasting process will give you the comfort and assurance of consistently delicious coffee batch after batch!